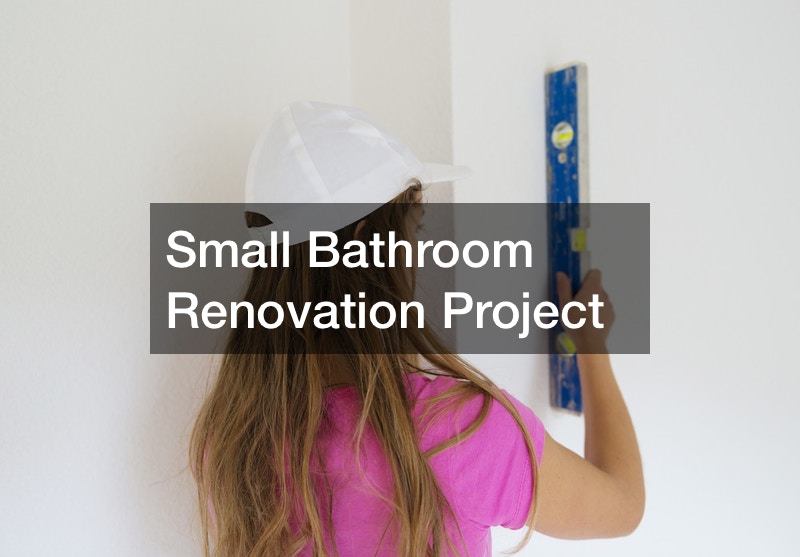 Do you want to start the bathroom remodeling process in your home? Is your guest bathroom outdated? I have great news, remodeling your bathroom doesn't have to be hard or break the bank.
This DIY video can help you start your bathroom remodeling journey. Some things you will need to know before starting the remodeling process is you will need to pull all old fixtures out of your bathroom including the toilet, shower or tub, vanity, mirror, and flooring.
Once you've carefully taken out all fixtures and flooring, you will be able to start taking out that drywall in your shower space. Make sure you are wearing facial protection in case of any fiberglass debris.
When deciding on pieces for your new space, it is always good to go bright. Start by adding some beautiful white tile, and maybe an updated wall system and bathtub, modern-style toilet, and vanity with an updated style faucet and mirror.
When starting the installation process, remember to use a licensed plumber to ensure your system is set up correctly. A bathroom remodel doesn't have to be complicated or costly. Remodeling your space can really transform the look and feel of your small bathroom for you and your guests.