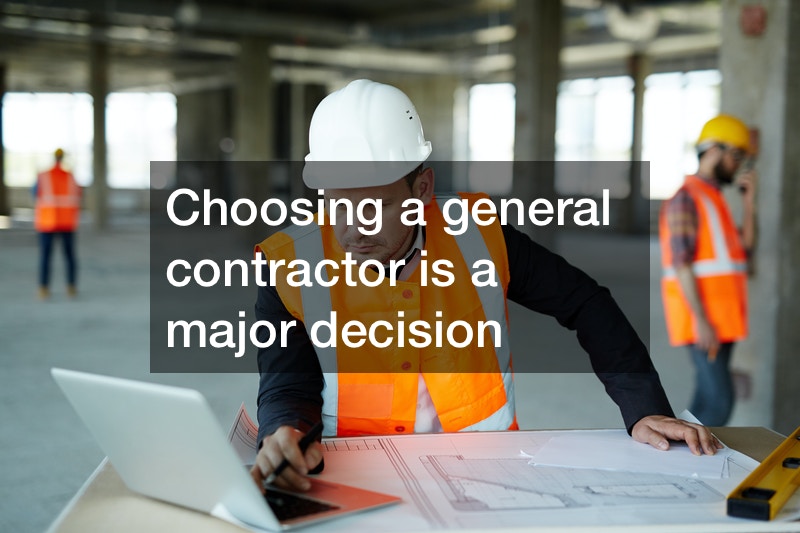 A general contractor is a person you hire to coordinate and execute the construction of your home. Because this is such a big project and a large investment, choosing a general contractor is a major decision that you cannot take lightly. You should do lots of research and shop around before settling on a general contractor to build your home.
This video provides an overview of what exactly a general contractor's job entails. It's important to understand the ins and outs of their job and the many hats they wear. You want to know what exactly a general contractor will provide for you and your family. This video will give you some good insight.
Be sure to take this decision slowly and deliberately. Be very mindful during the process. Weigh all of your options and the pros and cons of each contractor you're considering. There are probably dozens of contractors or contracting companies in your local area, so you should have plenty of options to sift through. Read reviews of every one of them, and don't be afraid to do a background check! This is a huge decision and it needs lots of care and consideration.