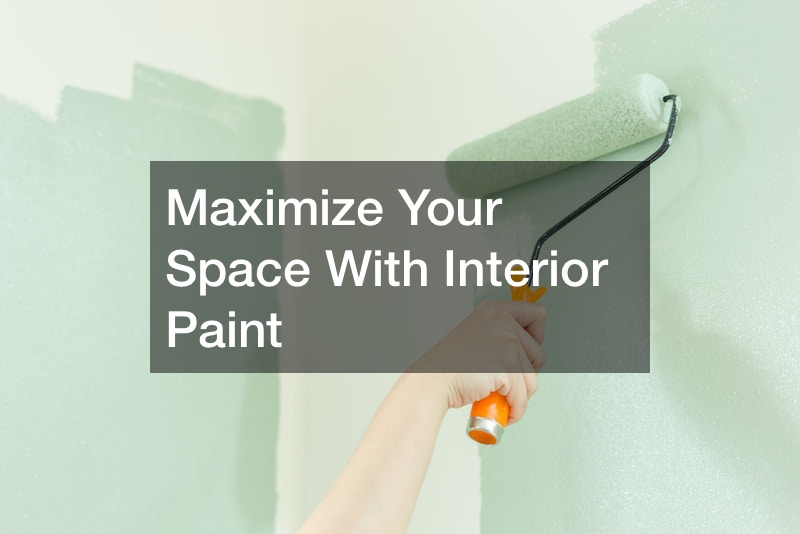 If you are looking for a quick and easy way to spruce up your home and make every area more usable and accommodating to you and your family, this is the video you have been looking for. Here you will get expert tips and insights into interior painting and how it can upgrade your home with minimal time, money, and effort. Painting tips and processes are demonstrated by experienced painters and they will show you step-by-step how to handle the most common painting challenges. A little preparation beforehand will ensure your project goes smoothly, so you do not want to miss out on this!
From methods proven to make edging, trims, windows and doors, glass panes, textured walls and ceilings, and even floors a piece of cake, this video highlights the best advice and expert insights available.
After watching the video you will e better prepared to handle any painting task that you need to do. And you will see a firsthand demonstration of every tip covered and will also discover how a simple painting upgrade can transform any room of the home! Check it out today and make sure you are prepared for your next home interior painting project!.