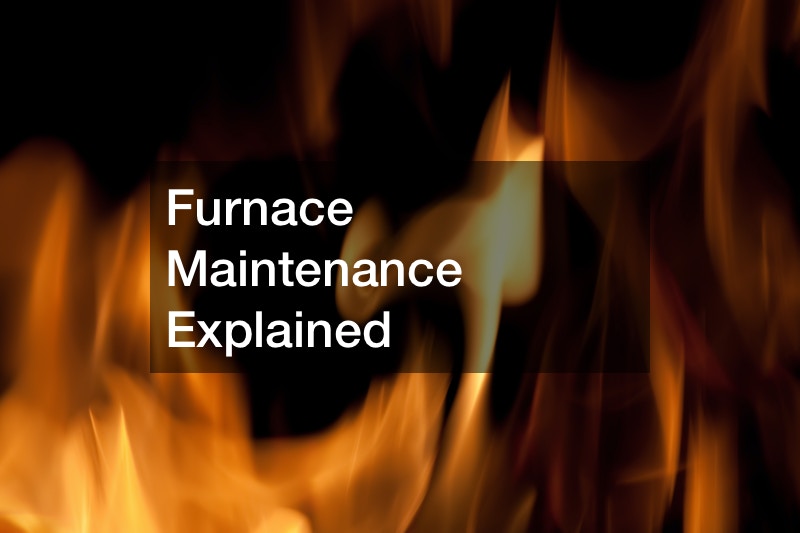 Maintaining your furnace is an essential aspect of conscientious homeownership. Your home's furnace is a major appliance, and replacing it early would be an expensive hassle. Additionally, if your furnace goes out during a cold snap, you could be left to deal with extensive plumbing or water damage due to frozen pipes.
If you're new to homeownership, you should learn what you can about furnace maintenance. The video posted here can teach you the basics of what you need to maintain on your furnace and why.
First, though, you need to familiarize yourself with the type of furnace you own. Does your furnace burn fuel oil, natural gas, propane, or wood? Is your furnace powered entirely by electricity? Depending on the fuel you use, you may need more or less maintenance.
For example, electric furnaces need very little maintenance compared to wood-burning furnaces. Electric furnaces may release steam, but they don't create ash or creosote. Wood-burning furnaces need frequent chimney and firebox maintenance to ensure they stay efficient and that your home isn't at risk for a chimney fire.
If you're concerned about the gap between your last furnace maintenance service and today, you should schedule a service with an HVAC professional. They can ensure your furnace is working efficiently and safely.
.