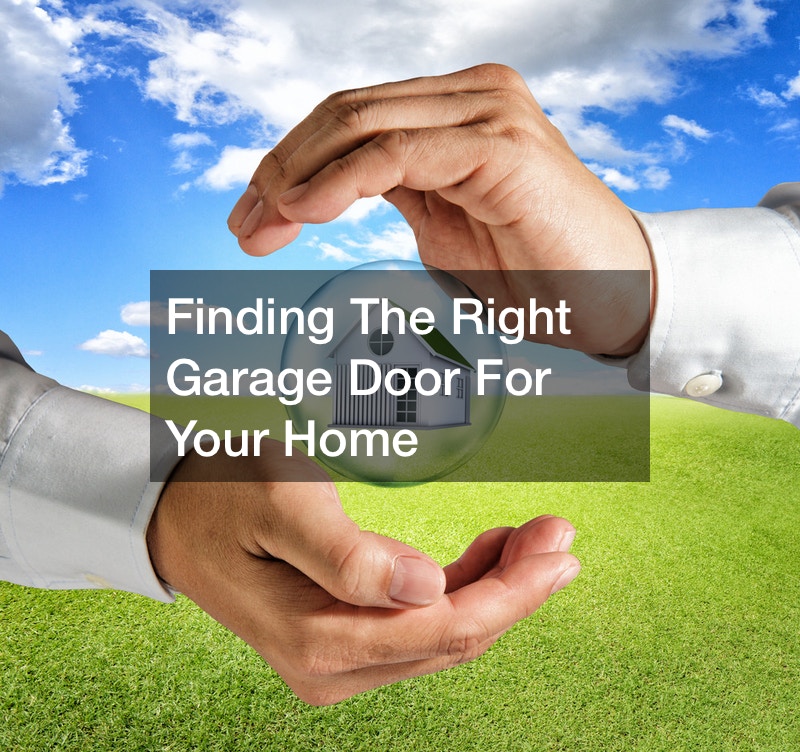 Is your home in need of an upgrade that won't break the bank? Then you may want to think about getting a new garage door for your home. In this video Robert, from RW Garage Doors, walks you through the process of picking out a new garage door. Updating your garage door is the quickest, and fastest way to update the exterior of your home.
This is also a project that is actually quite affordable.
When it comes to garage doors, there are a ton of options to choose from. This can be a bit overwhelming for anyone to decide when finding the garage that best fits their home. It's good to start by finding out what style you are going for. Your desires could be anywhere from just a simple color change to a completely different type of door. Don't be afraid to explore all of your options. You may want a garage with windows or you may want one with handles. There is a design out there for everyone.
If you are thinking about switching out your garage to give your home the update that it needs, watch this video for more insight!