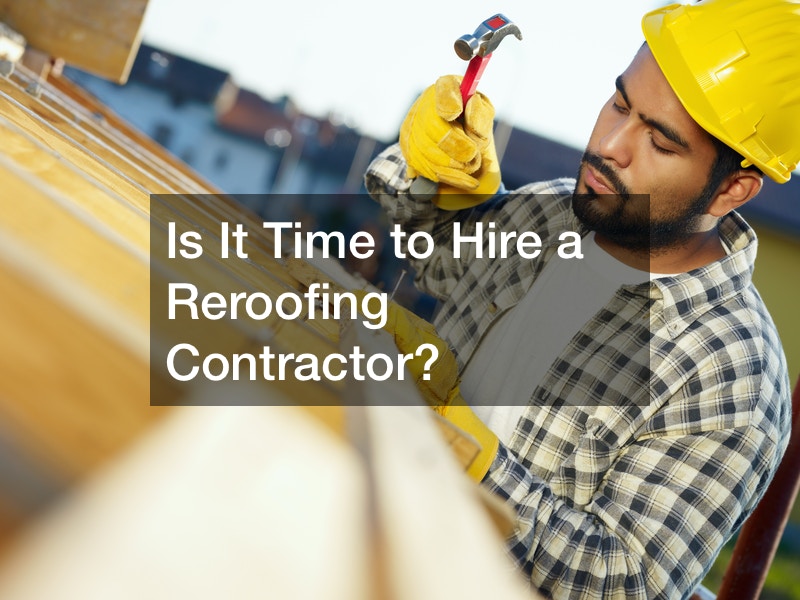 This video shows viewers the tell-tale signs that you need to hire a reroofing contractor. There are a few different details that will indicate it's time, so be sure to carefully look over them all!
An easy way to tell if it might be time for a new roof doesn't even require you to look. Most roofs last for many years, but if your roof is more than 15-20 years old, you may want to hire a reroofing contractor.
Roofing materials degrade over time, especially as they encounter the elements, so don't wait too long for a roof replacement.
A reroofing contractor will be able to tell you if you need a new roof by examining your shingles. Some indicators that your roof needs to be replaced due to compromised shingles include blistering, brittleness, hail hits, and missing shingles. If you can spot damage to your shingles from the ground, it's likely time to call in a professional reroofing contractor.
If you're truly unsure about whether you need a new roof, there's no harm in calling a reroofing contractor to take a look at your home. An expert will be able to give you a definitive answer and peace of mind.
.