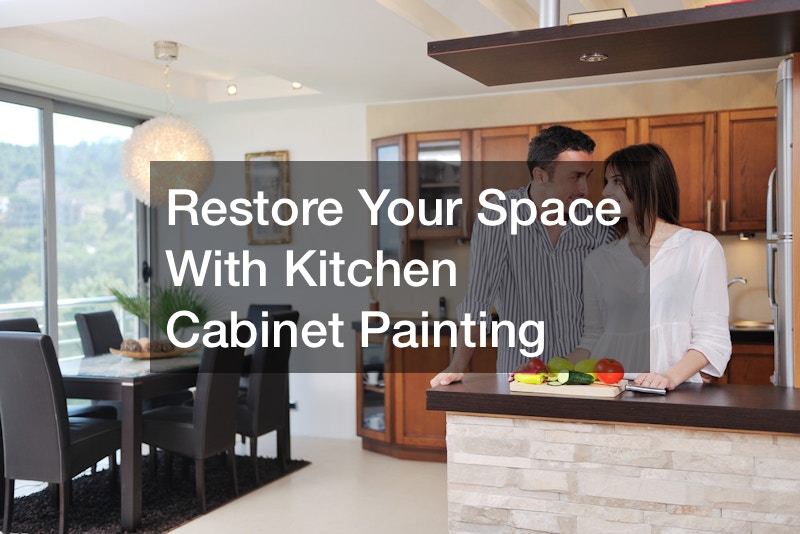 If you're looking to transform your kitchen and breathe new life into your space, kitchen cabinet painting can be a game-changer. Be sure to watch the video for a more in-depth explanation of all the steps.
The first step in kitchen cabinet painting is removing all the cabinet doors because you don't want to do the painting in the room you're working in as it will be a messy process.
Firstly, remove all the tiny doorstops on the cabinet door and throw them away.
You can go to the store later and buy a package of new stops. Clean your cabinet doors before you sand; otherwise, you'll rub grease into the grain.
When painting the cabinet door with primer, use a paint tray and a roller that you're comfortable using. You can use tray liners or a garbage bag to protect your tray.
For your protection, it's best to wear a mask while sanding so you don't inhale any dust. The purpose of sanding is to just take off some of the bumps but avoid sanding down to the wood.
When painting the cabinet door, the trick is to not use too much paint. Be sure to pull the brush in the direction of the grain and paint the edges with the excess paint on the brush.
Once the doors are back in place, it's time for the final paint coat. Use whatever pressure is needed to get an even coat. Wait for the paint to dry before putting the hardware back on the cabinet door.