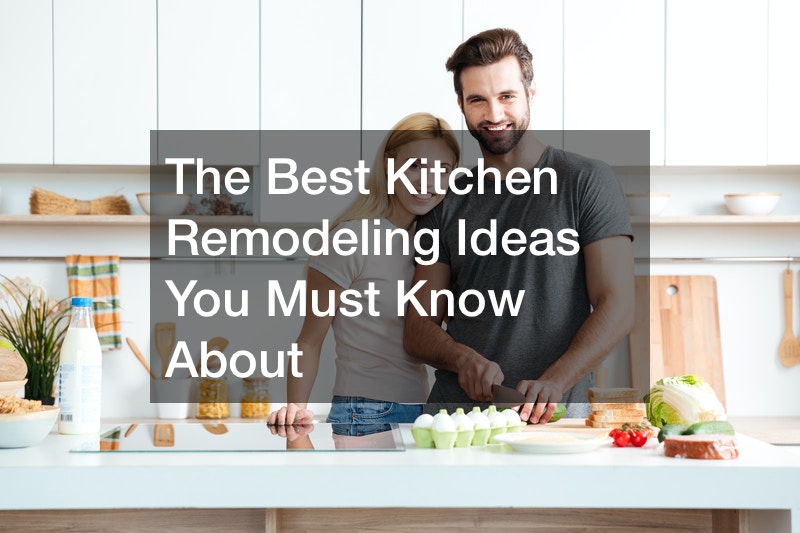 Are you ready to give your home an update but have no idea where to start? If so, then you should consider doing some kitchen remodeling. Did you know that the most popular home remodel is a kitchen remodel, at about 81%? A kitchen redesign can not only give you a more functional space but also add more value to your home. Here are the top kitchen interior design ideas you must know about!
First thing first, to stay organized, you should start by creating a kitchen remodel binder. This will give you a place to put inspiration pictures and notes of how you want your renovation to go.
An interior designer will tell you that the first thing they do when undergoing a remodel is picking out a new backsplash. Specifically, the backsplash that goes behind the cooktop. This will serve as your focal point and wow factor.
The next thing to consider is changing up your kitchen cabinets. There are many ways you can accomplish this such as adding in new custom cabinets or repainting your existing ones with a color that brings vibrance to your kitchen. For more remodeling tips, continue on with the video!
.