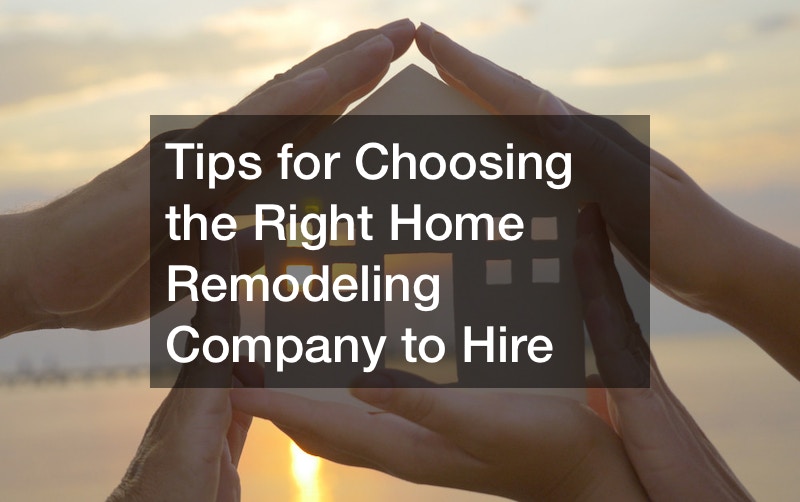 Planning a home remodel? Some projects might be extensive, while others may be as simple as remodeling a single room like a kitchen. Planning is essential. So is selecting the right contractor for the job. Sometimes a single contractor is enough for the project or the budget. Other times a larger contracting company is required to get the job done.
The YouTube video "Home Remodeling: Choosing the right contractor" helps viewers navigate the choices. Informed homeowners make better decisions.
Match the Contractor to the Project3>

Let's look at a bathroom remodel. This isn't a small project. There are several bathroom remodeling companies to choose from. A general contractor may be experienced in total home remodeling. Bathroom remodeling companies may focus on one area, such as a bathroom. There are a few things to consider. When doing a bathroom remodel, there will most likely be plumbing involved. Is the contractor a qualified plumber? Are they insured, bonded, and licensed to work? These factors will ensure that their work will meet a set minimum standard. It gives the homeowner peace of mind should there be an accident. Knowing which questions to ask during an interview will help the homeowner select the best contractor for the job.
.