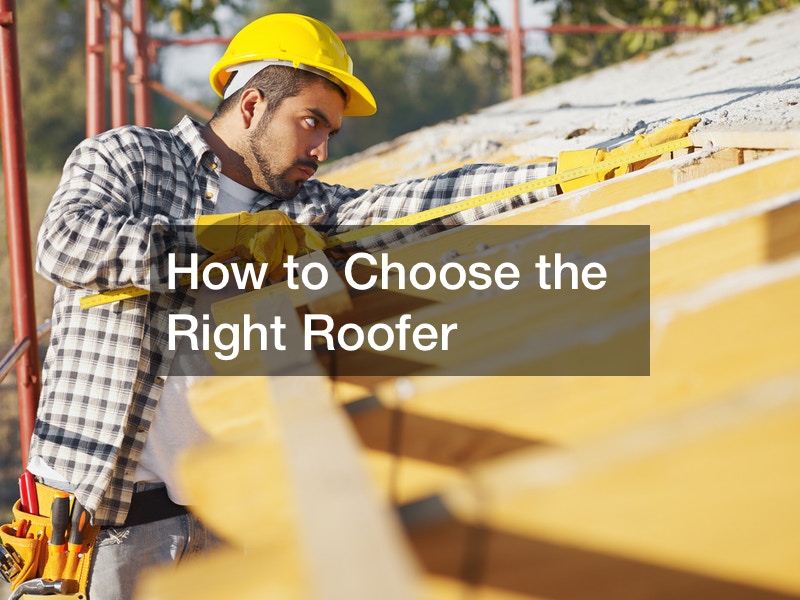 When looking for a good roofer, there's a lot of details to take into account. Check out our list of what to look for in professional roofers.
Local Reviews
First, check on local roofing companies. Ask for referrals from your family and friends, or look at reviews online. You can even call the Better Business Bureau to see the complaints, if any, they've had.
Insured & Licensed
Ask to see a copy of the roofing contractor's insurance, and make sure it isn't expired. See if they're licensed in your state, too. Different states require different licensing, so you need to look that up, too.
Xactimate Equipped
Xactimate is a software roofers use to judge damage and evaluate the cost. Roofers trained with Xactimate can give you more accurate readings on the situation, and it will help you to figure out if it'll fit the budget.
Accredited
These are more bonuses that show that a roofer is the real deal. If they are accredited by manufacturers or part of any roofing organizations, you can rest assured they're legit.
Do your homework and meet with different contractors to see which one you feel best about. Remember, it's your roof and your money, so it's worth digging deep.
.