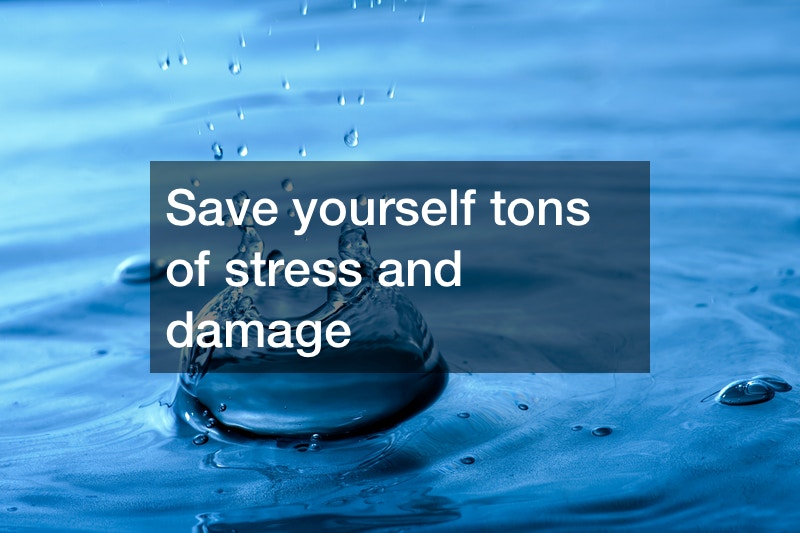 Basement waterproofing may not be at the top of your to-do list but it really ought to be. You don't realize how imperative this service is until you're in a dire situation. And often by then, it's too late.
So save yourself tons of stress and damage by getting your basement waterproofed before a catastrophic event happens and wreaks havoc on your home and your belongings.
Water seepage between walls and floors can be a very common problem in any type of home. You especially have to watch out for that possibility after periods of heavy rain. But a big rainstorm doesn't have to mean damage to your basement. Your belongings can be protected with the help of a basement waterproofing service.
The process of waterproofing a basement is a very involved one. It typically takes about three days from start to finish for the project to complete. The time it takes will, of course, depend on how large your basement is. The cost is also dependent on your basement's size. Contractors typically charge per square foot. You can meet with a potential contractor and he should be able to give you an estimate on what you can expect to pay.
.