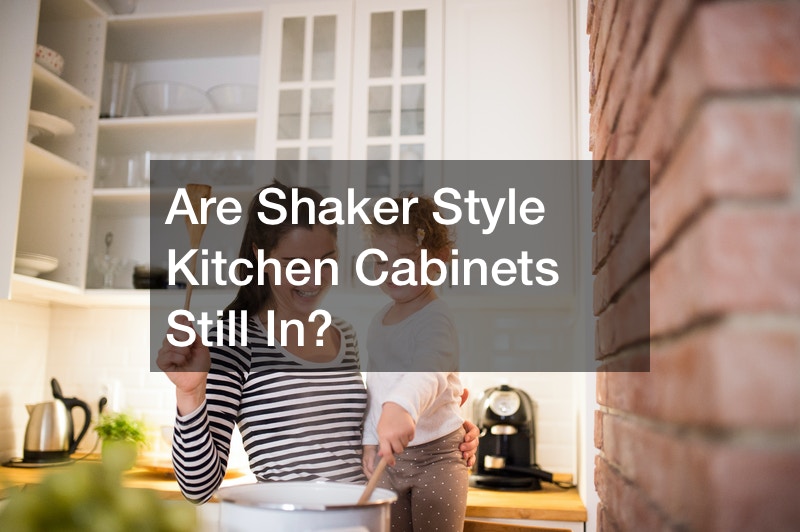 Although the Shaker religion is coming to an end, the style of furniture it created is timeless. Not only does it have a simple elegance, but furniture like kitchen cabinets fits into just about any interior design you want. Gorden Van Vliet of KItchens By Savna looks at the advantages of Shaker style kitchen cabinets.
Shaker stye cabinets split the look of traditional and modern designs.
They offer square-cut detail at the center of the door between the frame and the flat panel. This clean design, free from ornamentation, helps it blend well into your kitchen, without any distracting features. Should you choose to make over your kitchen, you won't need to change the cabinets.
Another reason why Shaker style kitchen cabinets are in demand is that they work well. They are designed to not only be spacious, but to be durable. At the end of the day, a good cabinet holds what you need it to hold, with a door that easily opens and closes. Although having fancy carving on cabinets may look good now, they can chip and crack easily.
Shakers made the sides of their cabinet doors with a distinctive groove. This helped to slide a center panel into the door, giving a square-within-a-square look to the cabinets.