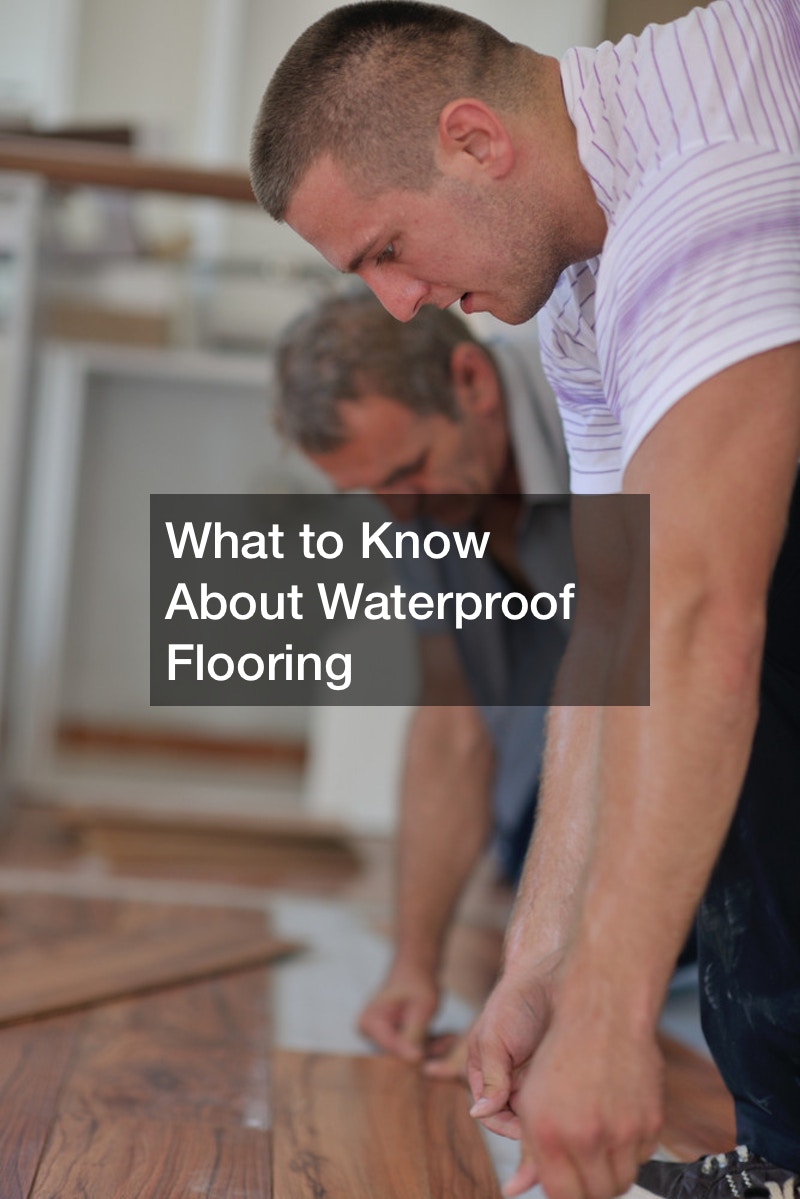 A wise decision when selecting the type of flooring you would like for your home is to consider waterproof. There are many benefits and some limitations to this type of flooring and this video discusses everything you need to know before you purchase your new floors.
When you are searching for the flooring that will be right for you and your family in a new home, it can sometimes be a bit tricky. There are so many options available and you, of course, want to pick the one that is right for your specific needs and tastes.
Waterproof laminate flooring and other variations have become the most common option in recent years.
The main reason for this is that it is reasonably priced, making it an affordable option. But you always want to keep in my that there are advantages and disadvantages to anything you decide to install in your home.
Finding an ideal type of waterproof flooring for your new house can be a pretty tricky process as you have so many options with significant advantages to choose from. However, you still have to pick the best that will fit your particular needs. Many homeowners prefer laminate flooring because it is more cost-efficient than hardwood flooring or other options. That being said, it isn't able to be effective being used in the kitchen or bathroom, as it is less durable and can be easily damaged if not looked after properly.
.