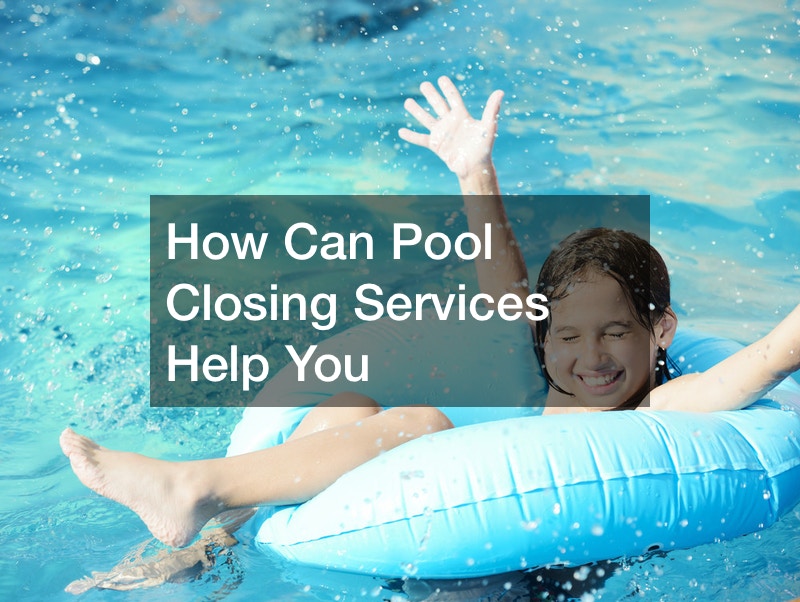 Closing a pool takes quite a bit of work and if you get it wrong, you may find yourself with a serious mess on your hands come spring. While pools offer a lot of fun for the whole family, they are also a lot of work. Fortunately, you can avoid a lot of the dirty work by hiring pool closing services.
A pool closing company can help you get your pool ready for winter.
Among other things, this may include draining much of the water in a pool. You'll also want to clean the pool of debris, scum, and anything else. Keeping a pool clean all summer long is smart but making sure it's clean is especially important as you close it.
The water will also need to be tested. You'll want to make sure that the water pH level is balanced. After that, the pool maintenance team will add special chemicals to winterize your pool. They may also shock the pool with extra chlorine.
Winterizing your pool is also a good time to check on the filters and pump systems. Obviously, doing all of the above is a lot of work but with the right pool maintenance company, you can avoid hassles.