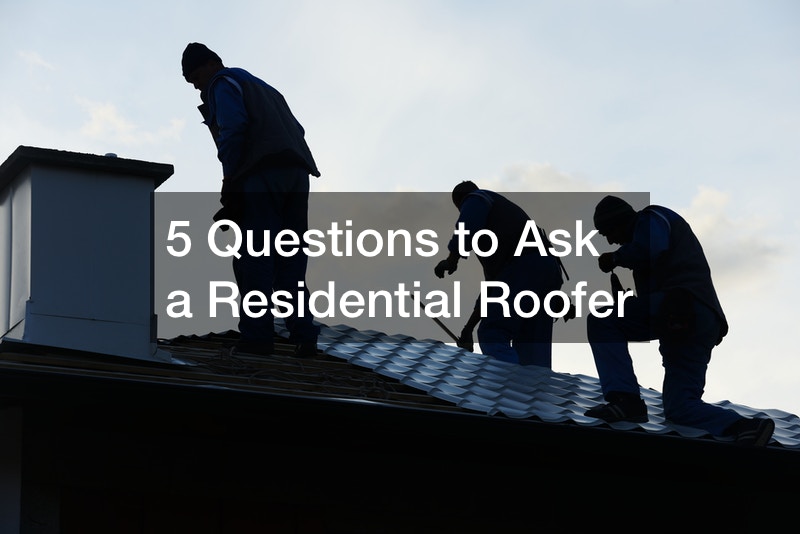 This video is to help viewers know what to ask a residential roofer. When it comes to home improvement and construction, you want to make sure you are doing all the steps necessary to have a successful project in your home. When it comes to roofing, you want to make sure you are doing your research and asking a local residential roofer the necessary questions before deciding to go with their service.
These questions are necessary to know whether or not this person is the right choice for you and if you will be happy with the product or service in the long run.
There are five important questions to ask a residential roofer before you continue on with their services. You should ask what their office address is, what their contractor license number is, if they have and participate in worker's compensation when a worker gets injured on the job, if they need the money up-front and if they will pay your deductible. You can ask any more questions that come to your mind but these are the main questions to ask to make sure that your residential roofer is legitimate, safe, and will be the best value for your budget on any roofing needs.
.