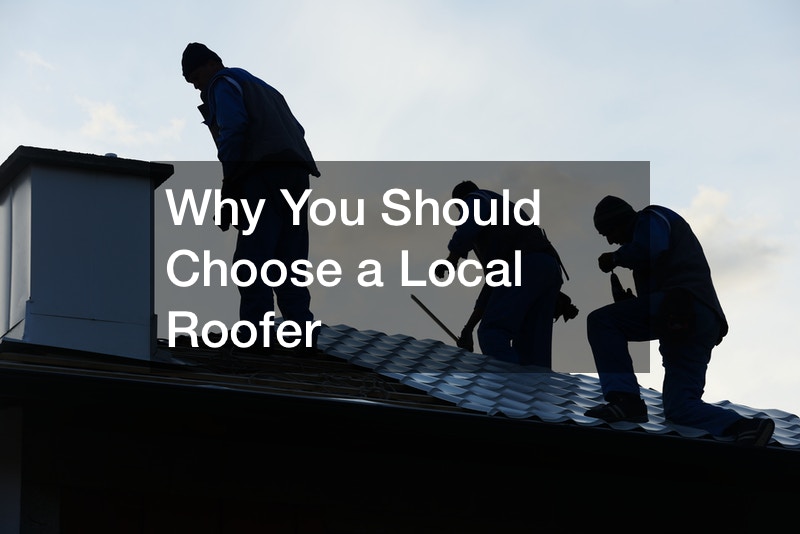 When you need to have roofing services performed on your home, it can be difficult to choose the right roofing contractor. Luckily, you can narrow your choices down to a few Excellent options if you choose to only contact local roofers.
You may be wondering what difference hiring local roofers makes over hiring any roofers that offer quality services at good rates.
There are a few key benefits to hiring local roofers.
First, local roofers are experts in local roofing codes. Roofing codes can vary across states and municipalities in general. Some towns have stricter regulations than others. When you're hiring roofers, you need to make sure they are able to pull all the required permits to work and know how to do the job right for your area.
Additionally, if you need roofing services after a storm, you may see all kinds of roofers who aren't from your area advertising their services. While these storm chasers may offer quality services, you can't trust that they'll be around if anything does go wrong down the line. Even if they offer a warranty, you may find that you can't contact them to get them to honor the warranty.
.