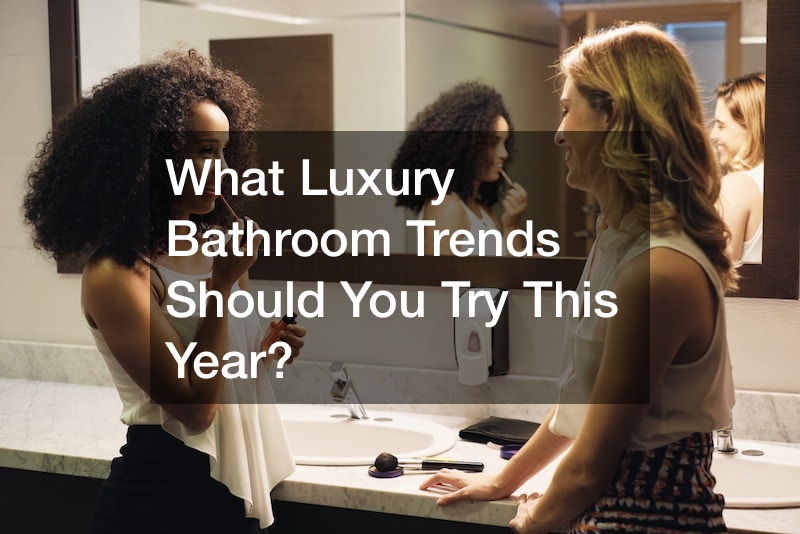 Interior design trends can change both slowly and quickly. People often want to update their bathrooms, since it's a room that can start to look worn and old fairly rapidly. This is one of the reasons why lots of interior fashion trends can change swiftly when bathrooms are involved. People have more of an incentive to change their bathrooms in some cases, which can alter the rate at which styles for a luxury bathroom will update.
While lots of people have always wanted to have nice bathrooms, they are more popular today than they have ever been. It's partly because of changing household standards in general.
There are many little accents that will help to make a bathroom look that much more modern.
Picking mirrors that are circular can help, especially for the people who want to be able to make a quick change to the bathroom to make it seem like it was put into place this year or the last. Many people are adding autumn motifs to their bathrooms now as well. Marble materials have been used in bathrooms for a while, and they're especially trendy now. Bathrooms are also becoming more high-tech today, which might help them match the rest of the house even more successfully.
.