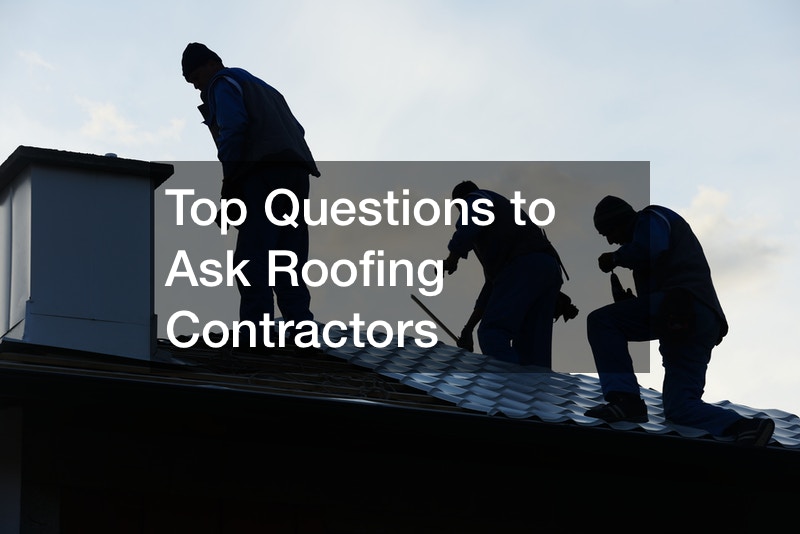 Hiring a high-quality roofing contractor is important for you and your home. It will prevent chronic problems that require more and more repairs down the line. It will save you time and money. This video explains the top questions homeowners need to ask potential roofing contractors before hiring them.
The first thing to ask is if the roofing contractor is insured. Most legitimate roofers will have this boldly stated on the first page of their website, on signs outside of their business, and even on their vehicles. You need to be protected from liability in the case of an accident.
You also need to figure out what materials the roofer will be using. There needs to be a discussion between you and the roofer about the materials you want and the ones they recommend based on your desires. Also, ask the roofer if they are certified by manufacturers. If they are, you can rest assured they know how to work with specific materials very well.
Make sure you get a written estimate that details all of the costs associated with the roofing project before you get started. An estimate won't cover unforeseen problems, but it will put you in the ballpark in terms of price.
For more information, check out the video above.