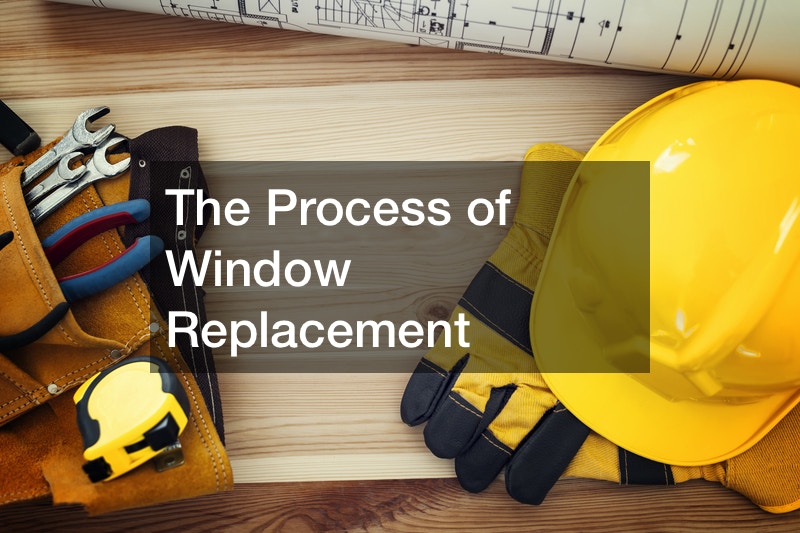 There are many reasons that will contribute to you carrying out a window replacement project. First things first, if your window does not give you the needed ventilation, it just might be time for the window replacement exercise. Also, if cleaning the window is quite hard and tiring, you will need to install a new window.
But before you begin the process of window replacement, you need to ensure that the one you are replacing with will offer you the benefits that you so much need. The method of window installation can be undertaken as a do-it-yourself project. However, there is a step-by-step process to carry out the installation.
One of the windows that will give the benefits you need is a state-of-the-art double-hung window. It has a fantastic outlook, is energy-efficient, and will not give you a hard time when it comes to cleaning. Therefore, this is an ideal option if you decide to replace your window. But how do you install this type of window? The process is quite simple. However, you will need to remove the old window before replacing it with the old one. Ensure you have the tools required to help you do the installation seamlessly. Here is a guide that will enable you to do the installation without any problem. Follow it to the latter.
.