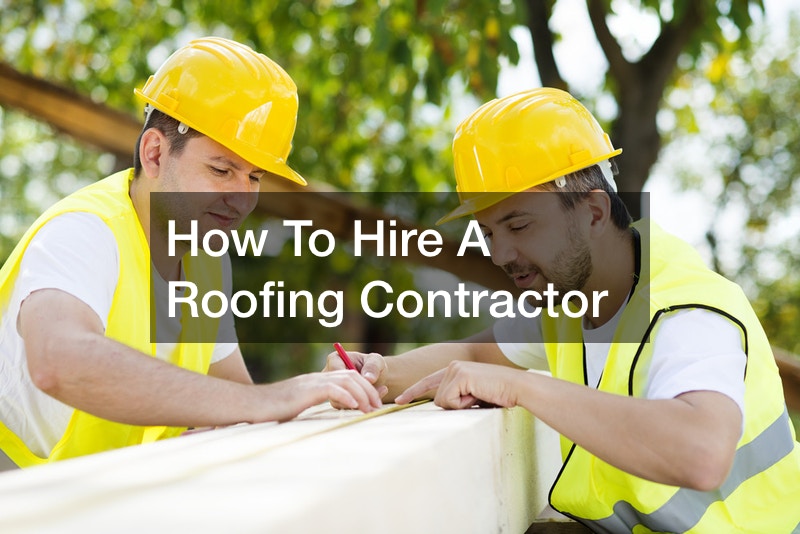 So much information has been laid out on the internet today about how to hire a roofing contractor. Most of it is true, but there are those key points that anyone who wants to hire a roofer should not ignore. Homeowners who want to have their roofs repaired, renovated, or replaced should read through the following tips on hiring a roofing contractor successfully.
Handle the work as a job interview. Homeowners should take time to review the applicant's resume and get to know them better to identify whether they are fit for the job.
A good roofing contractor should be in a position to explain what brand of materials they use.
The homeowner should dig deeper into the ownership of the roofing company to establish legitimacy.
A reliable roof contractor should be able to handle repairs instead of sub-contracting.
Homeowners should confirm whether the manufacturer honors and knows about the warranty presented by the contractor.
Going for the lowest bids should be avoided. It is advisable to confirm why certain contractors are offering their prices at a low fee.
Many complaints and disagreements arise from hiring the wrong roofers. The above tips are some of the best to guide property owners on how to hire a roofing company successfully.