When you need to choose an electrical service provider, you are probably already feeling stressed. Whether you are looking for residential or commercial electrical services, finding someone to help you should not add to that stress. To that end, Prime Electric has created a list of five things to be mindful of when choosing your electrical service provider.
1. Check to see if they are correctly licensed and insured. Proper licensing is a sign that your service provider understands the work.

2. Ask what sort of experience your service provider has. While residential and commercial electrical have some similarities, there are also significant differences.
3. Find out how they came to be an electrician. Did they go to a trade school, or are they self-educated?
4. What is their reputation? Pay attention to what you hear from others about their work.
5. How do they communicate with you?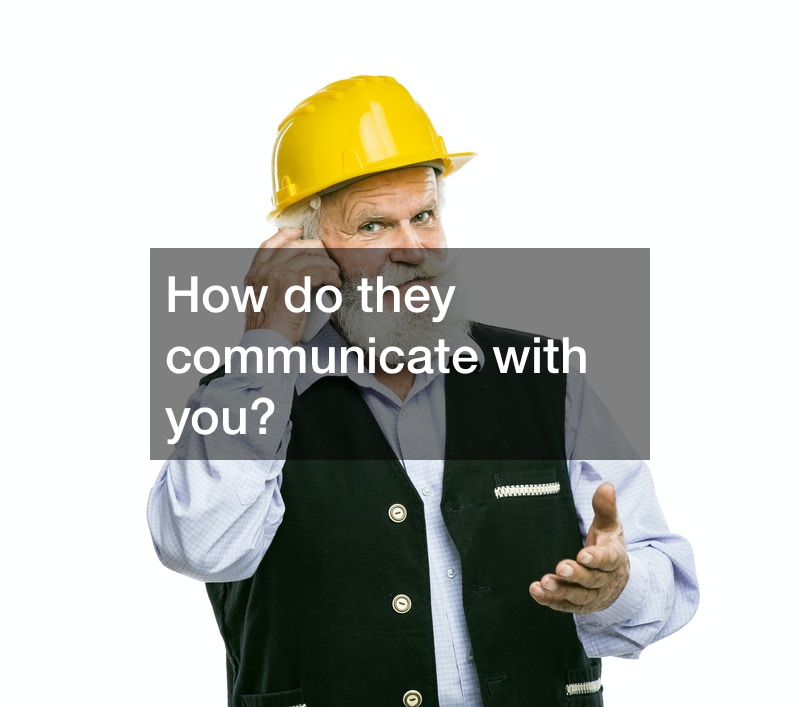 Do they leave you feeling at ease? Communication is an essential part of the job and should not be overlooked.
Prime Electric is here to help you take the stress out of finding the perfect service provider for your electrical needs. Click the video to learn more and find out how to get in touch with Prime Electric.