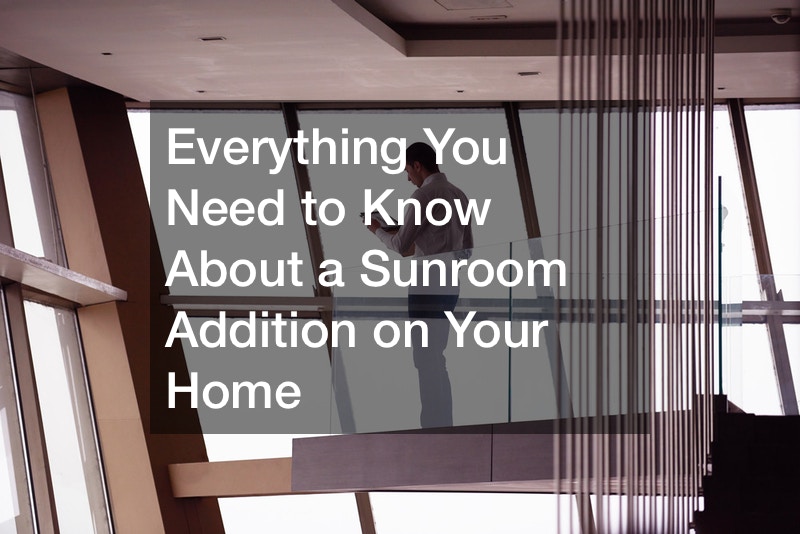 Want to add a sunroom addition to your home? What value can it add to your home and is it worth it? What do you need to know before installing this addition?
A sunroom is made up of almost all glass and can open up your home. It can bring you closer to nature without having to be out in extreme weather conditions, keeping you comfortable inside. This can be a great addition if you have a wonderful view surrounding the sunroom installation.
Choosing the right glass can make the room comfortable all year round. Many people worry that it will get too hot in the summer and too cold in the winter. Do your research on what glass you should choose for your home and talk with a contractor who will know the ins and outs of every type of glass they can offer.
Think about that increased value you can add to your home with a sunroom before looking at other houses, Matt suggests. A sunroom can enhance your home and make your home's value increase, making it better if you sell it in the future.
.