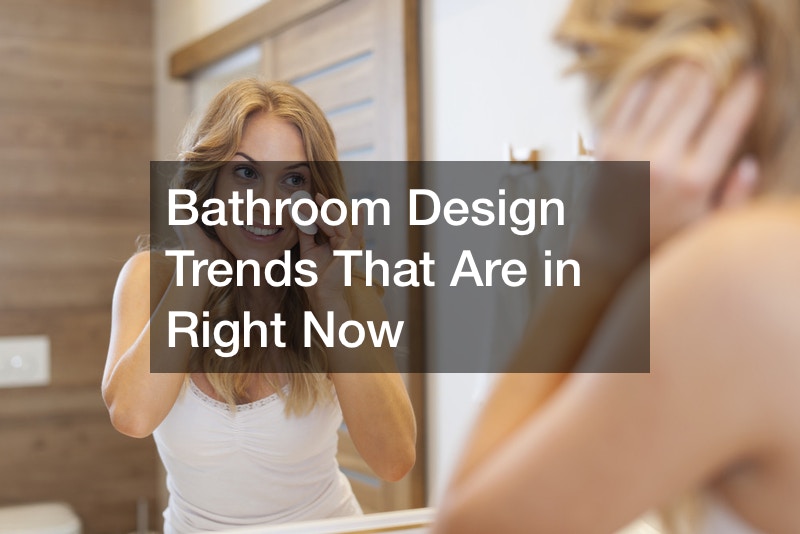 Are you looking to redo your bathroom but want to stick with the hottest trends? Then watch this video about the bathroom designs that are trending right now and the ones that you need to stay far away from if you want to be in style.
Your bathroom is such an important part of your home. You would be surprised how often you actually spend in your bathroom. Whether your bathroom is the place you get ready in the mornings or the place you go to relax at the end of the day with a soak in the tub, it's a vital part of your home so you want it to look good.
Trends and styles are always changing, but these updates can give your bathroom the upgrade that it deserves. The top trend that is slowly disappearing is traditional lighting. If you want to really outdo your space, try switching out this lighting for statement pendant lighting or even a chandelier. Another trend that is no longer desired by homeowners is a clean and polished look. You can say goodbye to the light and bright design and say hello to the bold and colorful.
This video discusses many more design trends are in right now. A simple switch can really transform your bathroom to keep up with the hottest styles. Watch the full video for more ideas!