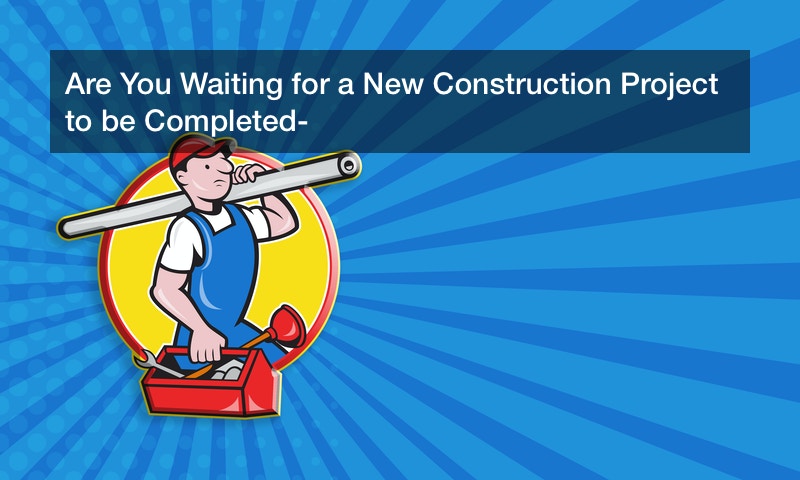 New construction takes on a whole new meaning when you are watching and waiting for a college apartment to get ready.

When your daughter graduated with her Bachelor of Arts Biology degree she decided that she wanted to enter a 12 month accelerated nursing program. In one short year she would end up with a Bachelor of Science in Nursing and would be ready to take her boards and start working. She wants to eventually get a Master's in Nursing as well, and eventually hopes to have an employer who will pay for her to get a Nurse Practitioner Doctorate. The first thing that needs to happen, however, is that the new construction needs to be completed.

When your daughter started looking at these 12 month accelerated programs, two things became very clear: number one, she could not work during that year of classes; number two, she needed to live near her nursing community. The all inclusive community just two blocks from campus is a real draw, but it is really beginning to look like the new construction is not going to be completed on time. This means that she will start the semester living at home with you and your husband, which will mean a nearly 30 minute drive one way. That will be at least an hour in the car every day, a loss of time that she was hoping to avoid.

Meeting Deadlines Can be a Challenge When You Are Dealing with New Construction

If you are waiting for a new set of apartments or condominiums to get finished for the start of a new job or a new school year the stress can be significant. And while the home builders may offer all kinds of the best amenities, if the place is not ready you can find yourself in a difficult situation. For college students, of course, it is much less stressful to move before the semester begins, while you still have some free time. For a person starting a new job, it is important to be able to make sure that you are ready for that very first day at work.

If you find yourself in a situation where you are waiting beyond the expected opening date for a new place to live, it is important that you work with the builder to see what they might be able to do for you. And while it is true that some of the latest green building techniques can take a little more time, builders need to be able to offer some kind of compensation to their buyers or renters. Unfortunately, if you are waiting for a home in a really popular location, you may find yourself in a real bind as builders attempt to make the deadlines that they have practiced. For instance, Delaware waterways ranked number two in the nation for water quality so this is a popular place where many people want to live. This popularity, of course, can lead to building delays and other kinds of production issues. From traffic to a shortage of resources, new college students and new workers alike can find themselves waiting for the home that they want.