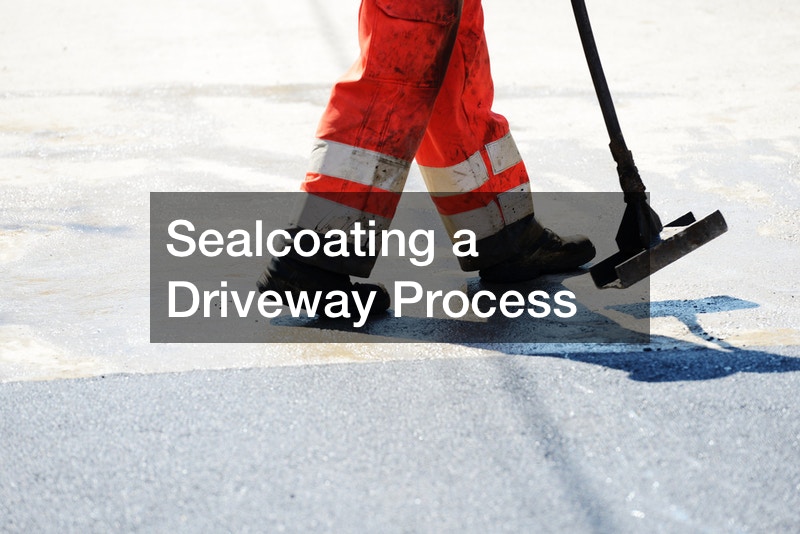 The driveway is one of the first things any guest you invite over will see. It would be nice if the weather or vehicles didn't damage an asphalt driveway, but they do and you have to understand how to repair these damages. Driveways have a lifespan of about 20-30 years and if your driveway is reaching that age, consider sealcoating it.
Sealcoating is a process that helps preserve a driveway for a little longer than its lifespan. In this video, you will learn about the process of a sealcoat and how to do it.
https://www.youtube.com/watch?v=g52yN5eGxs4
The man in the video is quite experienced and actually built his own sealcoating machine that helps him do his work.
The seal coat puts a fresh layer of thin material to help prevent more damage to your driveway. It can fill cracks but does not fully fix them. Think of it as a bandage. A sealcoat is still a great option if you are worried about your driveway damaging your vehicle or harming people.
Continue watching this video to see exactly how a sealcoat process goes. He will walk you through what materials he uses as well as the steps he takes to sealcoat a driveway.
.